Enjoy playing cards but tired of shuffling? We've got the perfect contraption for you! With the 6 Deck Automatic Card Shuffler you no longer have to shuffle cards yourself.
It has an easy push lever to activate and it thoroughly and quickly shuffles up to 6 decks at once.
Just insert the cards and press a button!
ALLOW YOU TO SHUFFLE CARDS PROPERLY IN SECONDS.
PERFECT GIFT FOR POKER LOVERS
CAN SHUFFLE UPTO TWO DECKS
REQUIRED AA BATTERIES (NOT INCLUDED)
CARDS NOT INCLUDED
BEST QUALITY
RETAIL BOX PACK
BARGAIN PRICE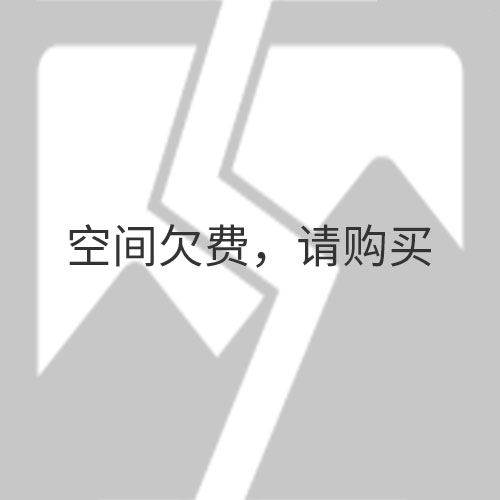 A Must-Have for Card Game Lovers

Order Yours Today